Accept your payments securely
Make your customers pay online, thanks to the inclusion of secure payment on your site.
Dear customer, do you already have a secure website but it is not integrated with online payment?
Since the health crisis due to COVID-19 and its variants, with the distancing measures, you owe yourself more than ever while telecommuting to accept and track your payments online. It is the means that allows you to be paid in complete security and to reassure your customers about your products, services and consultations by videoconference; Googe Meet, Zoom, Skype for Business etc. A robust online payment method guarantees you social distancing and secures the sustainability of your activity while ensuring the loyalty of your customers in all efficiency.
Subscribe to our Linkedin page to be informed of our latest news: Linkedin Trendygital professional page.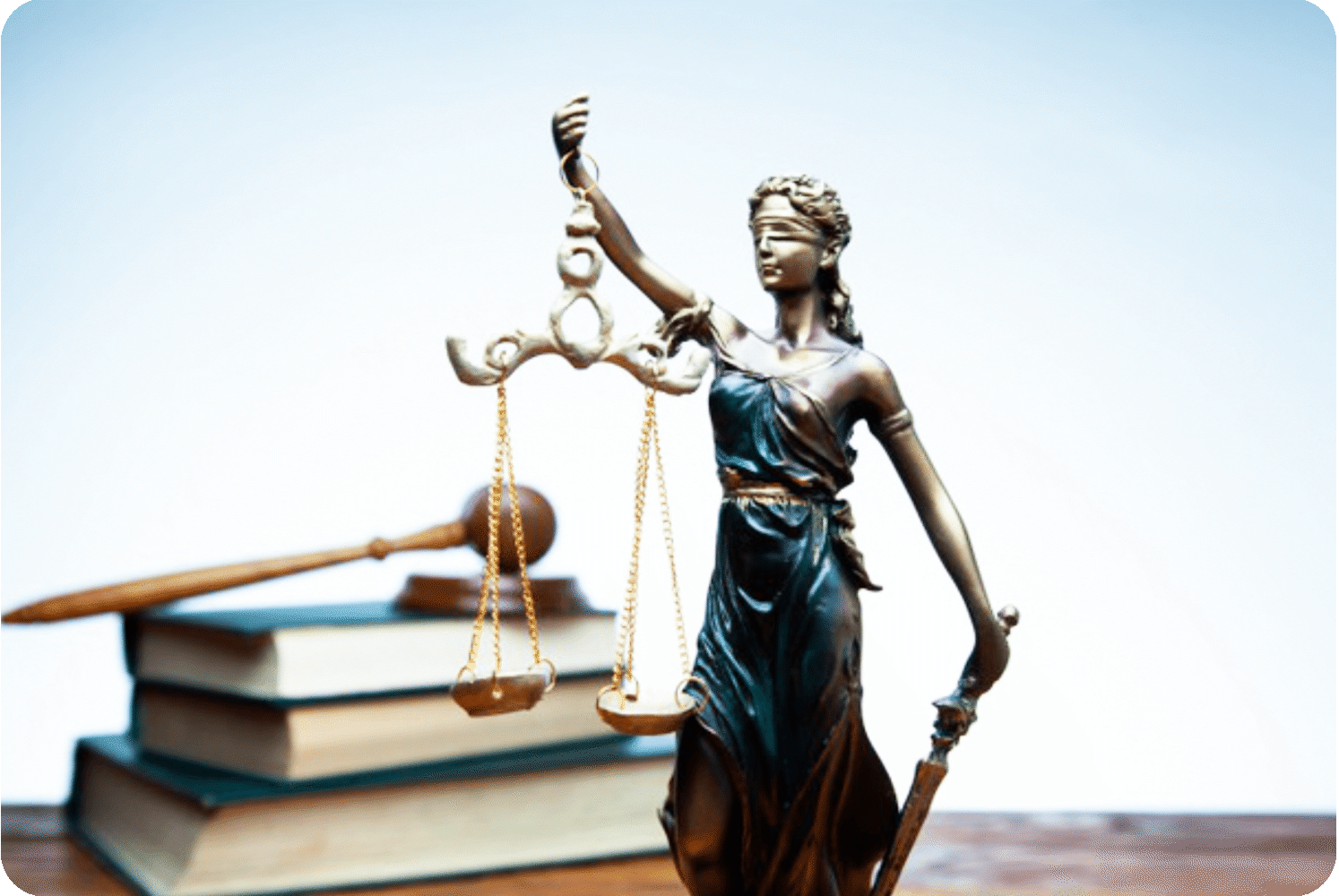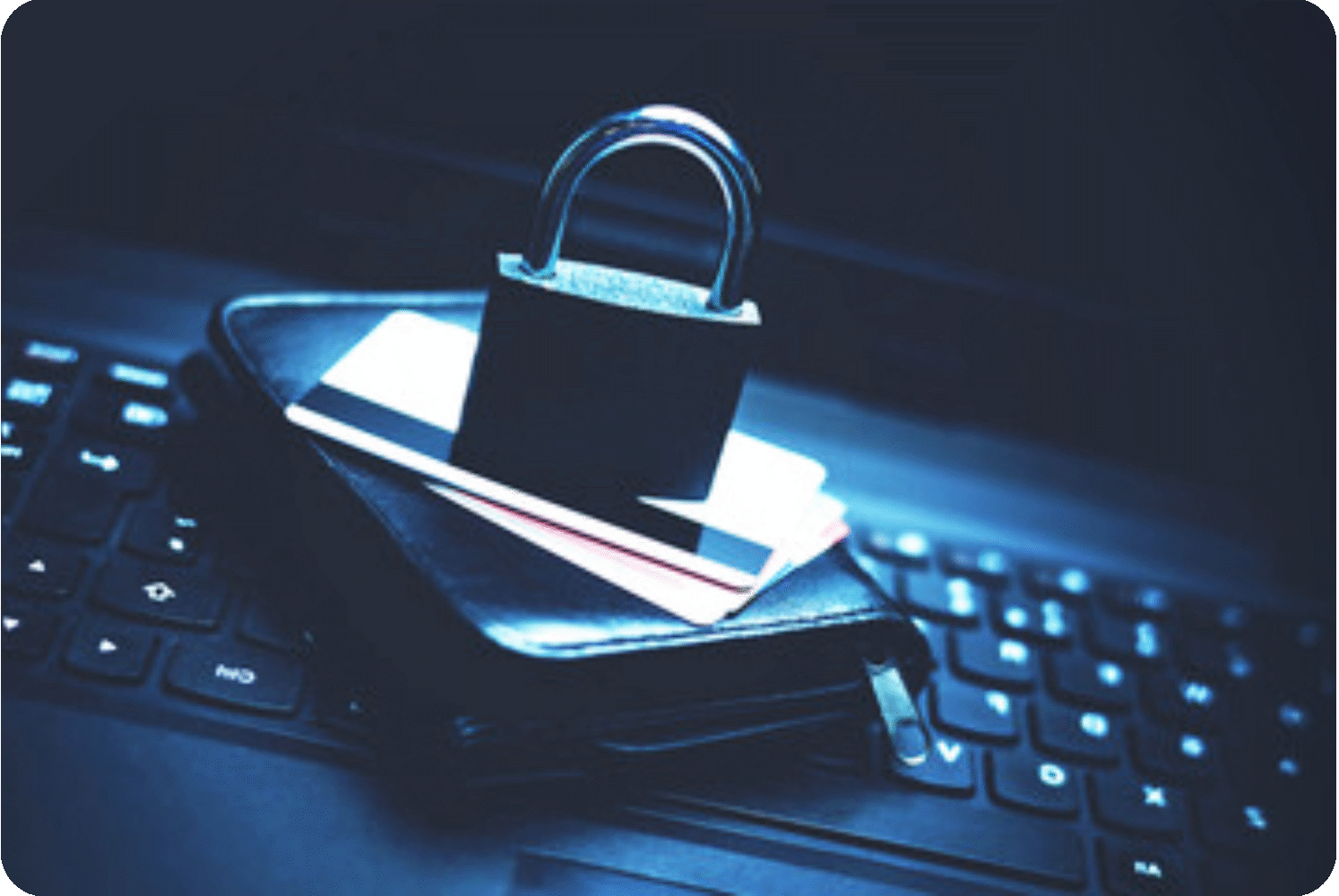 What does Trendygital promise you to secure your online payments?
You have two possible choices for your website:
We integrate your bank's secure online payment portal
We integrate the most secure secure payment portal on the market
Cyber ​​attackers are generally fond of scripts on your eCommerce website and payment modules installed, thanks to the vulnerability of your CMS (Content Management System) platform allowing the site to be developed : Drupal, Shopify, Prestashop, Joomla ou encore WordPress etc.
Before installing your online payment portal
Analysis of your Content Management System (CMS), your server and its database (BDD)
Checking the plugins used by your system, modification, deletion or even replacement
Update the script version of your CMS, the control panel and Bugs fixed
Reinforcement of usernames and passwords for accessing your CMS, as well as those of your server and its database
Integration of HTTPS, a protocol securing connections between your server and the client's browser
We deliver a secure online payments service with a truly empowered website

I am here to advise you and bring you the best for your digital project by bringing you new ideas. Contact us !
Lucie | Business developer
I am here to advise you and bring…

Our team of specialist developers with up to 15 years of mobile expertise, are dedicated to the realization of your WordPress site. Contact us !
Tech team | Trendygital
Our team of specialist developers with up to…

I take care of your project from your needs until it is put online. Whether web, mobile or strategic, Call us !
Francks | Digital project manager
I take care of your project from your…