In 2019 new consumer behavior is defined by 5 key criteria :
their motivation
their attention
their connectivity
what they are watching
their wallet
In 2019 and 2020, brands and companies will be able to differentiate themselves, gain loyalty, conquer and increase the frequency of purchase by recurrence thanks to the priorities of Digital Marketing. They will have to demonstrate their ability to accurately market to install a true Omnichannel proximity relationship that contributes to more commitment and better growth.​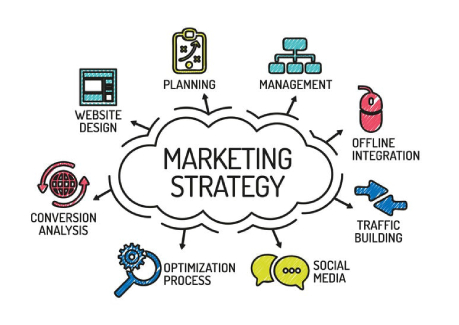 Brands are now seeking to gain the attention of consumers who are more and more coveted to lead their marketing departments to use creative levers of engagement and business, while guiding the data, (valuable user data).
Companies will have to refocus on their digital transformation and marketing.Customers have more and more uses in constant mutation. So whether it's in eCommerce, technology or organization, brands and companies will have to be more and more Centrée Utilisateur* adapt to their customers even though it costs and focus on their needs that are constantly evolving .​
Centrée Utilisateur = User-centric or customer-centric design that visits your site or store.​
Do not hesitate to contact us if you have any questions.​
By phone at 01.80.88.90.50 pressing the key 1. Or by e-mail at contact@trendygital.com
Monday to Saturday from 10 to 18 hours, except Wednesdays from 10 to 11 am and from 17 to 18 hours.
We would be happy to inform you and offer you after a thorough study of your business, the digital marketing strategy adapted to your business, so do not hesitate to contact us!
See you soon on www.trendygital.com
The Trendygital team